JollyJewelsGift
SPECIAL FREE VDAY BOX OFFER EXPIRES SOON.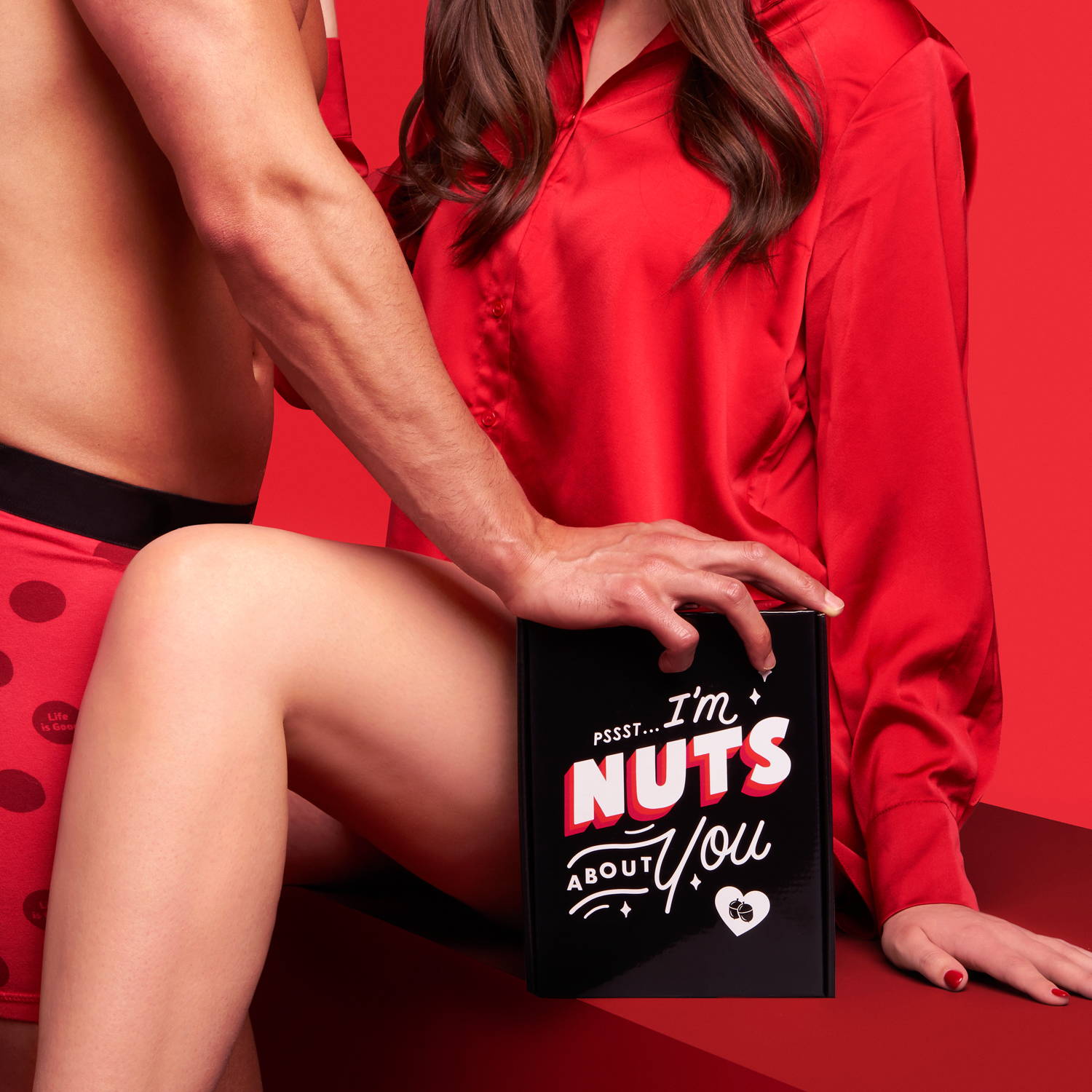 "My girlfriend got me the Sack Pack and not only was it the most fun Vday gift I've ever got but the quality of these products is amazing."
Chris C.
18 Feb 2019
BECAUSE YOUR LOVE ISN'T THE BORING KIND.

The Sack Pack includes three of our best selling products!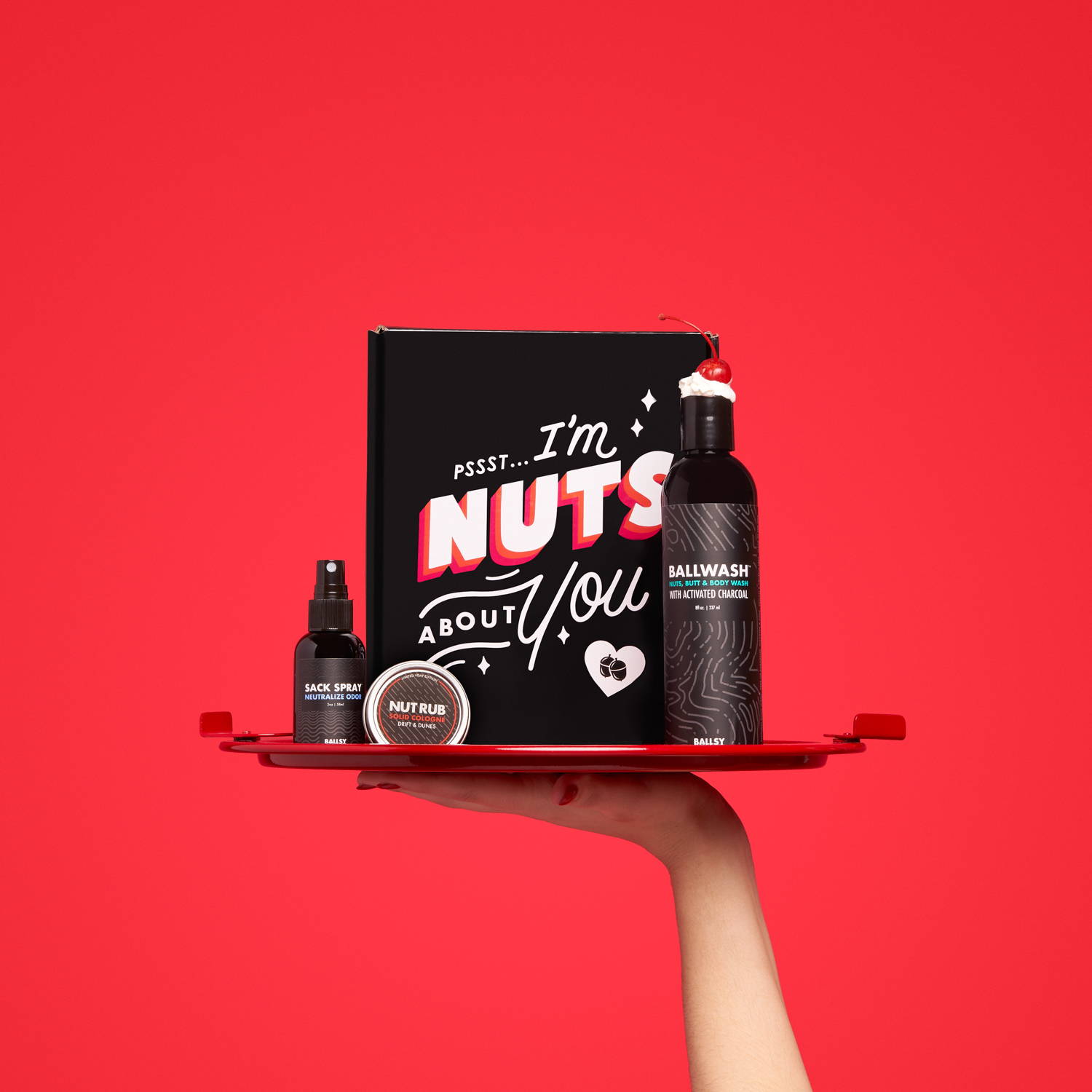 Ballwash - The product that started it all, our original activated charcoal nut, butt & body wash featuring several essential oils & plant extracts to leave them smelling and feeling incrediball.
Nut Rub Solid Cologne - A long lasting and easy to apply solid cologne and skin balm that's to help keep nether regions smelling better longer while protecting sensitive skin.
Sack Spray - Sack Spray delivers a refreshing pH balanced blast to the nuts that neutralizes odor while helping neutralize odor and irritation. Great for balls & body.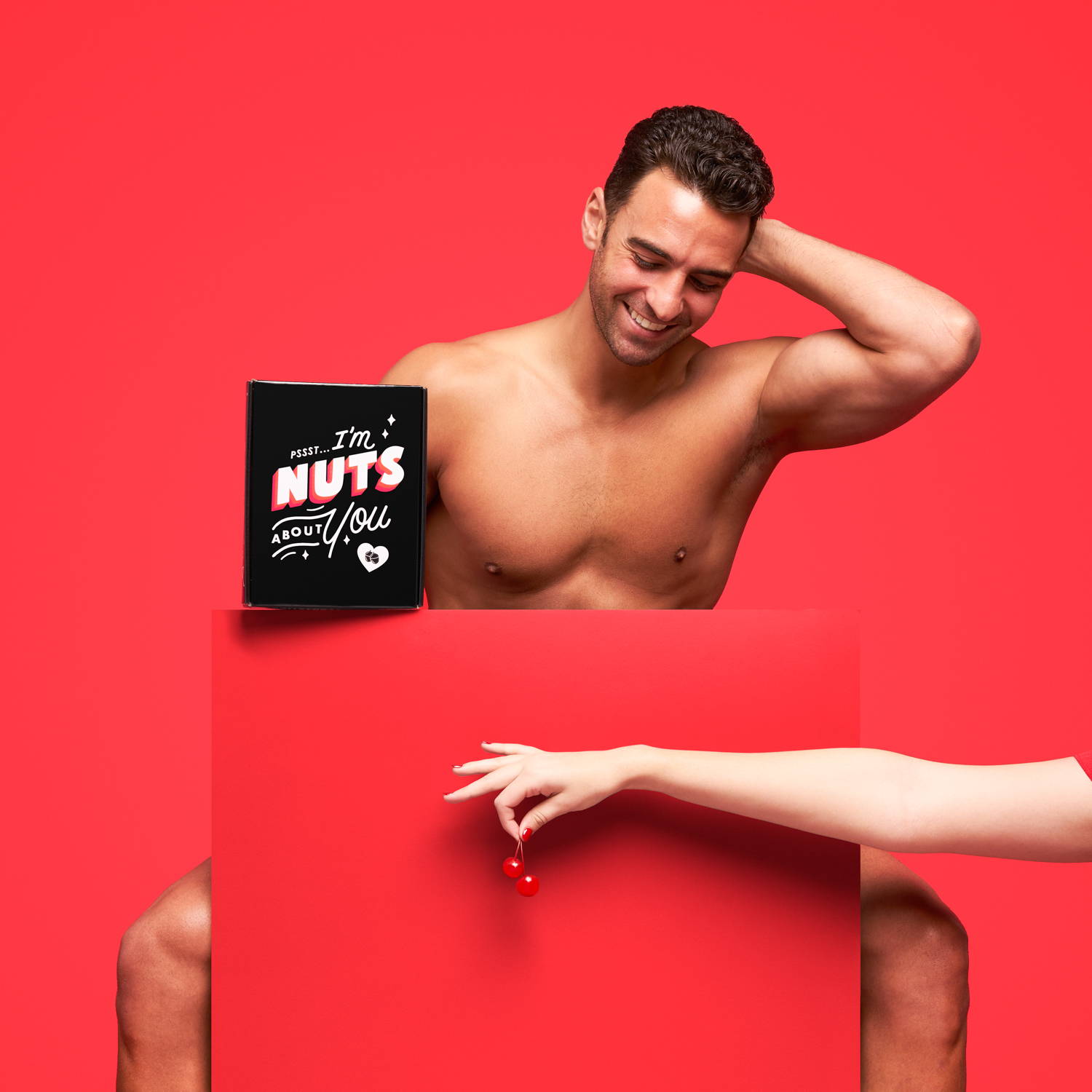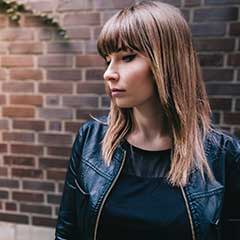 Pamela G.
"Gave the Sack Pack to my husband and I can't keep my hands off him. It smells amazing, the ingredients are super high quality."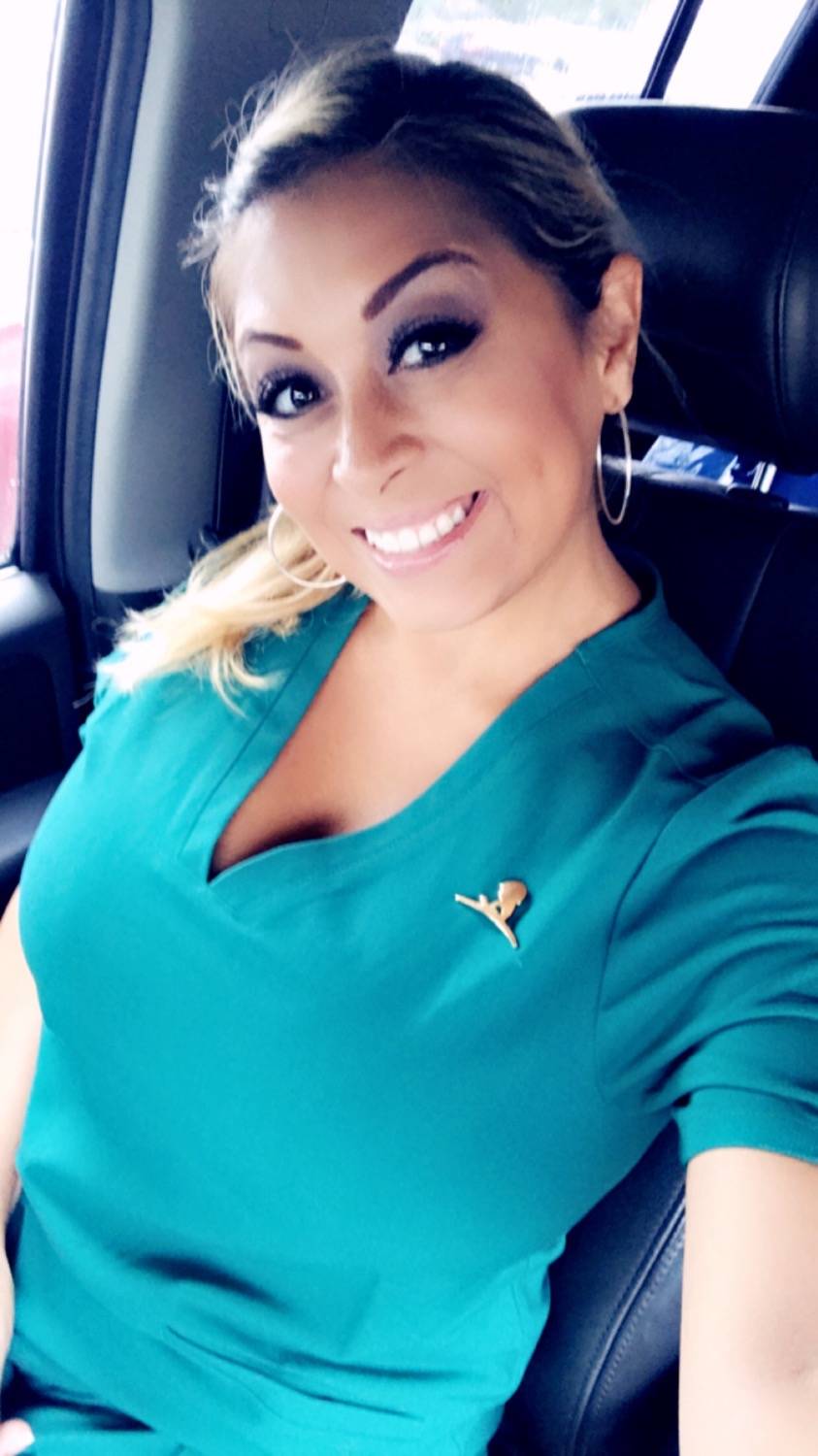 Stephanie S.  -
"I've gifted this to my boyfriend it was a hit. Packaging is so fun and well designed - such a good value. He smells amazing.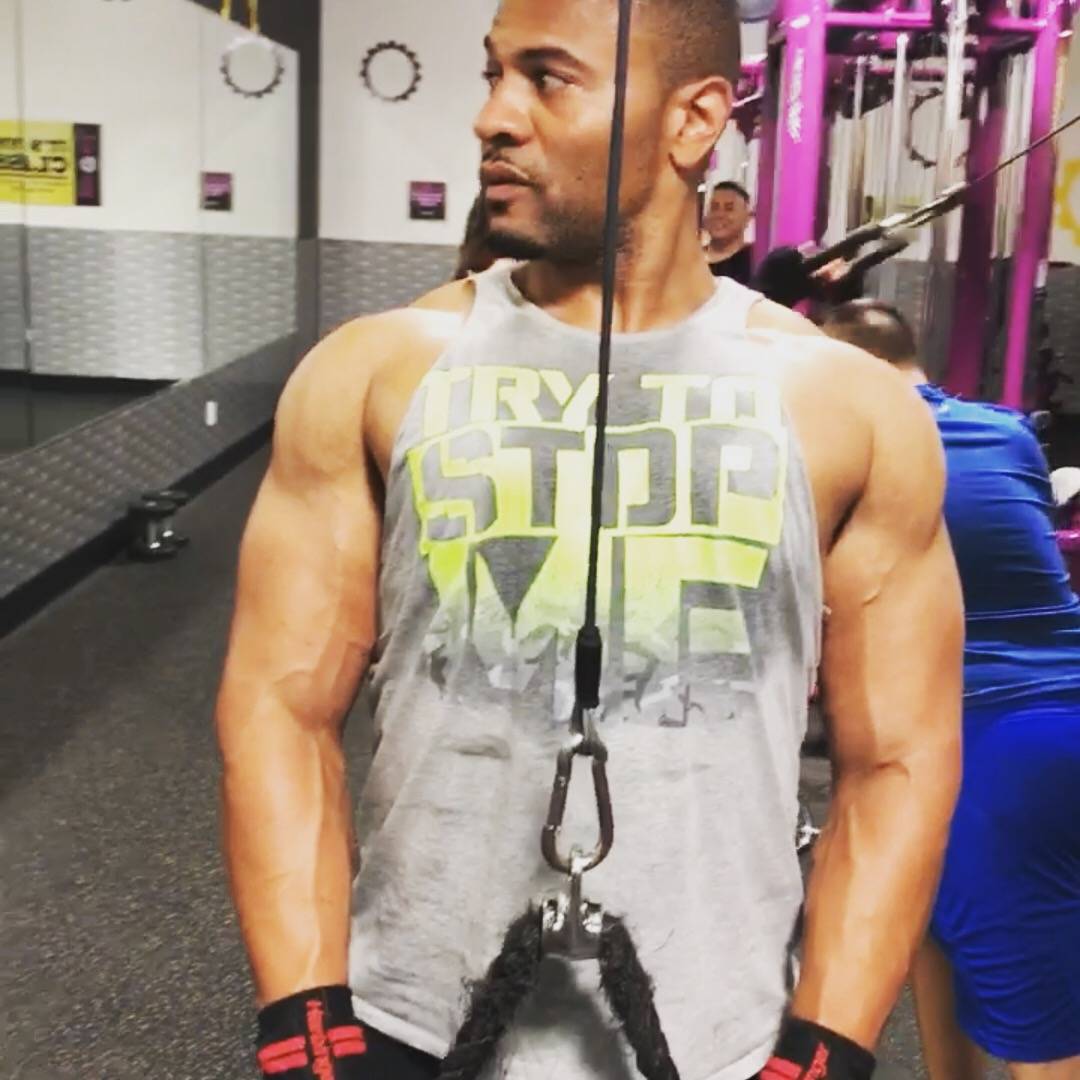 Seth G.
"Got this as a funny gift - and it was hiliarious - but what's even more funny is the products actually work so good I use Ballsy products everyday."
The perfect Vday gift featuring Ballwash, Sack Spray & Nut Rub includes FREE gift box!
🤝 30 Day Money Back Guarantee
🌿 Packed with essential oils and plant extracts
🙌 Free of parabens, sulfates and synthetic dyes
🇺🇸 Made in the USA